Masking and Unmasking
Think of your body as a glass of water. When you're in good air, the water is crystal clear. Now pretend that toxins, especially the sensitizing supertoxins are drops of ink. At a certain point, when too much ink has been added to the water (ie: you have been exposed to those toxins), your glass of water becomes murky. If you add another drop of ink to a glass of murky water, you won't really notice it. The water is already dark.


This is the phenomenon of being masked.
Your body kind of shuts down when you're living in a toxic environment. You don't really feel the toxic hits. You may feel ongoing, disabling symptoms, but there isn't an obvious connection between a mold hit and a specific symptom. You're living in the dark, so to speak. Unmasking is when you go to a clear location and that glass of water starts to clear out. The water become clear enough that if you then reintroduce a drop of ink, you notice it! In the real world, this means that when you enter a bad building, go to a bad location, or use a contaminated object, you feel a specific set of body reactions. When you are unmasked, your body gives much more obvious signals that you're being exposed.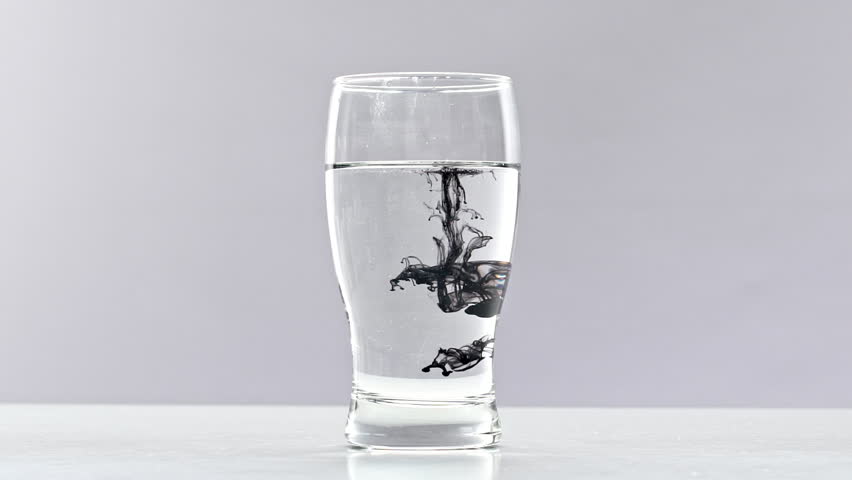 This is why a sabbatical is so important and why it's the first step. The purpose of a sabbatical is to unmask. Then you can begin to learn how to listen to your body and navigate away from badness.